MCA Summer Meeting
summer-meeting-2022 Jun 13, 2022 12:15pm Jun 15, 2022 5:00pm Jun 13 — Jun 15, 2022
MCA's Summer Meeting will provide you an opportunity to gain insight on industry trends, and forecasts that will help you make educated decisions to position you and your company for the future.
Attendees can participate in product-specific council and committee meetings to learn about new and future initiatives to help advance the use of metal in construction. We're happy to have representation from NRCA and AISI collaborate on several sessions.
The can't-miss general session will address how shortages, inflation, and other effects of global events are taking their toll on businesses and the economy. With causes ranging from the pandemic to the war in Ukraine, businesses have had to cope with shortages and increased costs related to labor, raw materials, transportation, and more.
Review the schedule and register. Learn more about our Member Company Group discount.
Download the MCA App
"The MCA Winter Meeting provided us with an excellent opportunity to learn about the construction industry segments. The event enabled us to better understand the challenges associated with the construction market and how all MCA members can individually help provide solutions to address those challenges while promoting the industry as a whole. Attending the meeting in person provided us with an excellent opportunity to network and build relationships." - Phil Pearce, Vice President Sales and Marketing, Lorin
"After being exhibitors at Metalcon for decades, our company attended our first MCA meeting in the fall of 2021. We officially joined soon after that first meeting. Metallic Products has been in business for 60 years and we are excited to be a small part of an organization in MCA that is as dedicated to promoting our industry as we are." - Travis Wendt, Owner/President, Metallic Products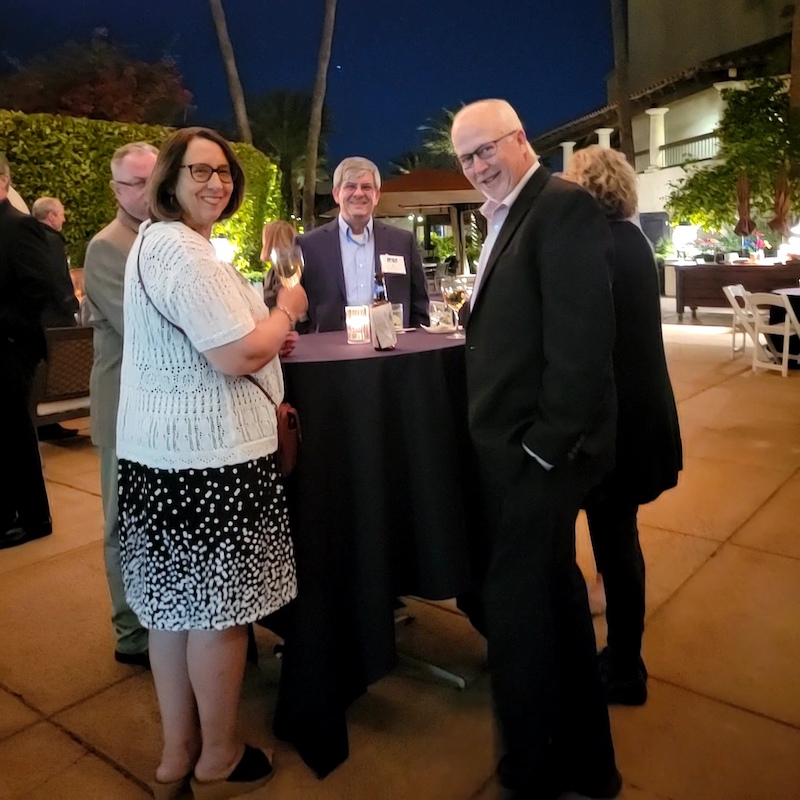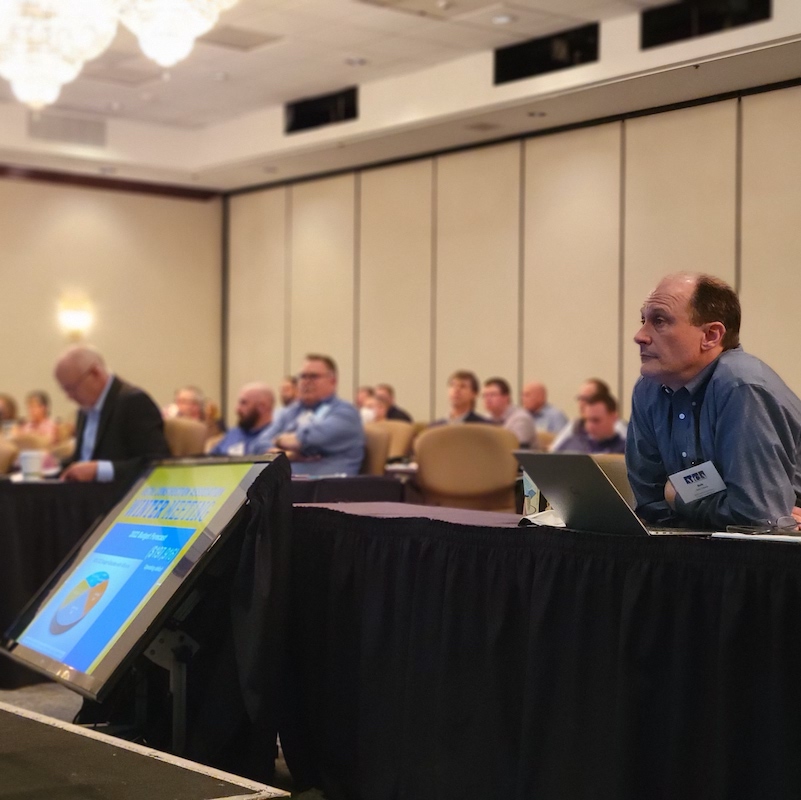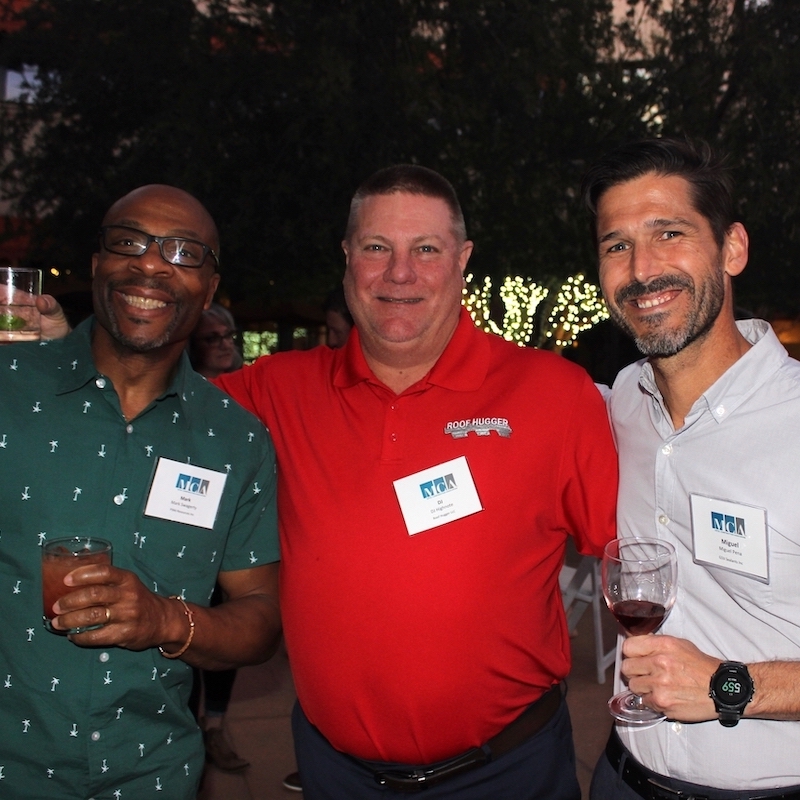 Sponsored By




©2020 Metal Construction Association. All Rights Reserved.
Privacy Notice
The Metal Construction Association uses cookies to provide more accurate information to our users. You may choose to opt-out of these cookies if you wish.