MCA Summer Meeting
summer-meeting-2023 Jun 13, 2023 12:15pm Jun 14, 2023 5:00pm Jun 13 — Jun 14, 2023
Block your calendar and make plans to attend the MCA Summer Meeting June 13-14, 2023 at the Rosemont Hilton/Chicago O'Hare. The venue is minutes away from O'Hare International Airport. Easy access coming and going.
The meeting will provide you valuable insight on industry trends, opportunities to network with peers, and educational programing to help position you and your company for success. The program begins with breakfast on Tuesday followed by education and a half-day Wednesday. We look forward to seeing you there.
More information will be available soon.
Sponsored By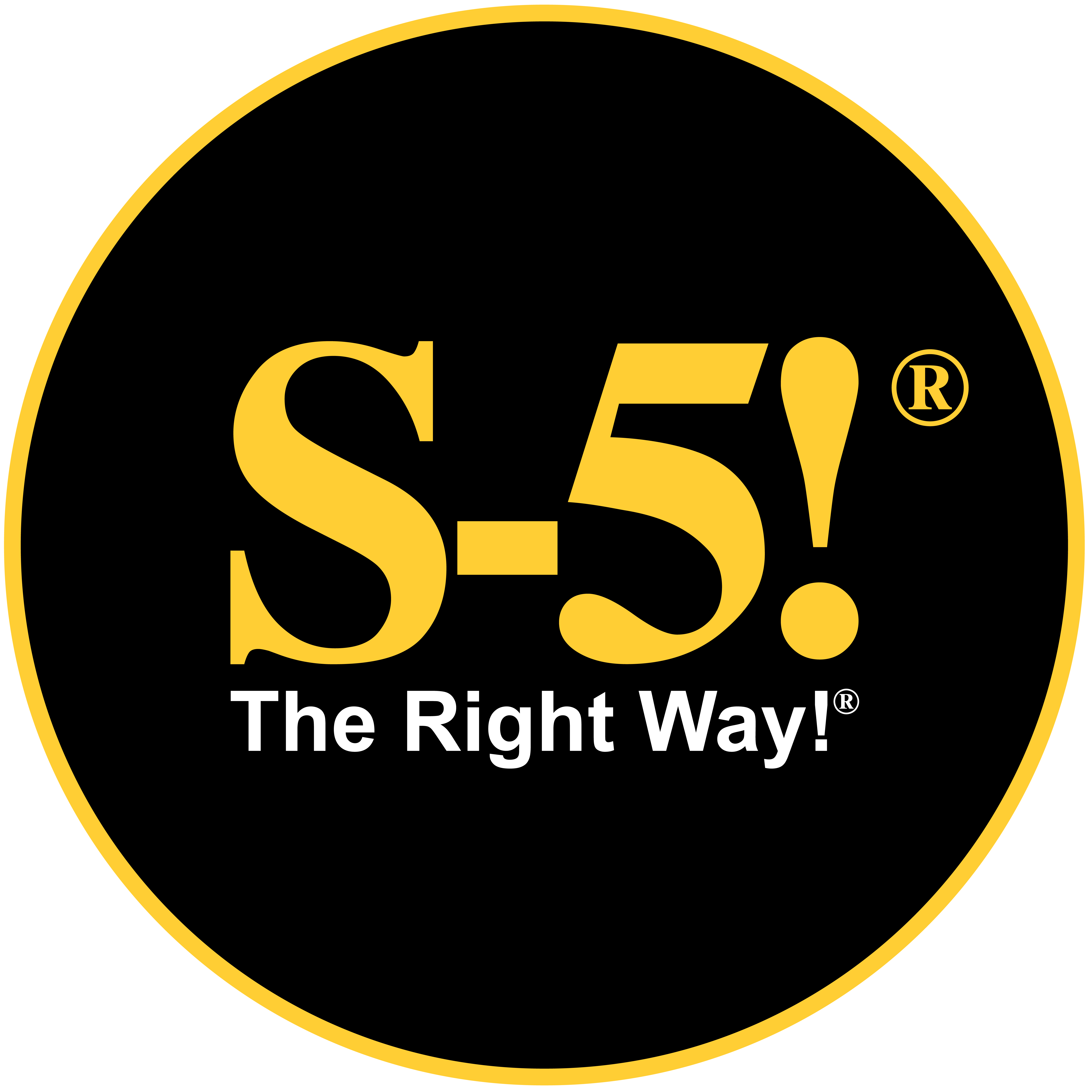 ©2020 Metal Construction Association. All Rights Reserved.
Privacy Notice
The Metal Construction Association uses cookies to provide more accurate information to our users. You may choose to opt-out of these cookies if you wish.