Future Leaders Panel
MCA and METALCON welcome new industry professionals to attend the second Future Leader's Program Event. This Panel moderated by Heidi Ellsworth, CEO of Roofers Coffee Shop, will feature industry leaders who will share tips and tricks for navigating their career and how MCA helped their journey. Round off the day with our Monday night reception to network and meet influencers in the association. These events are open to all attendees, but we especially encourage Future Leaders to attend.
Meet the Panel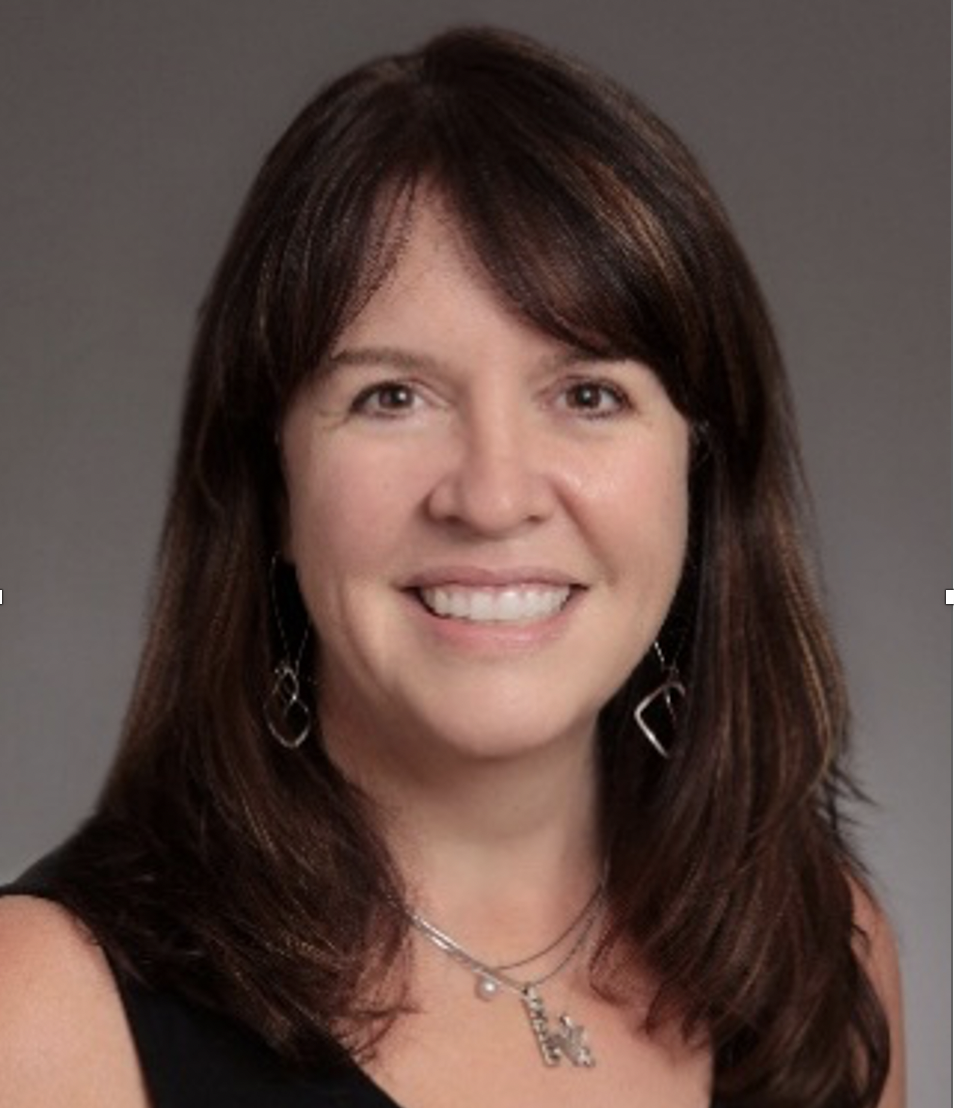 Heidi Ellsworth
RoofersCoffeeShop®
Heidi J. Ellsworth has worked in the roofing industry since 1993 and has held positions with Malarkey Roofing, Carlisle Construction Materials and EagleView Technologies. She is currently a partner with RoofersCoffeeShop® and owner of HJE Consulting.
Working with both RoofersCoffeeShop and HJE Consulting, she focuses on supporting overall marketing strategies, sales success and content
development for companies and associations within the roofing industry. With a passion for networking and win-win-win scenarios, she continues to provide consulting and progressive digital advertising opportunities for companies and associations building strong collaborations for business profitability and success.
Ellsworth consistently writes for RoofersCoffeeShop and is a contributor to Professional Roofing, Florida Roofing Magazine, Carolinas Contact and Western Roofing, Siding & Insulation Magazine. She currently consults with the Roofing Alliance while serving on the board of Western States Roofing Contractors Association and Roofing Contractors Association of Washington. She is a founder and still very active with both Roofing Technology Think Tank (RT3) and National Women in Roofing (NWIR).
Rob is a metal roofing expert who has worked in the industry for five decades―as a laborer, then contractor, forensic consultant, technical author, educator and innovator. He is a member of NRCA, ASHRAE, ASCE, CSI and ASTM and a lifetime honorary member of MBCEA and MCA. Rob holds 60+ patents and innovated the concept of seam clamps to attach roof accessories to standing seam roof profiles. He has served as faculty for the Roofing Industry Educational Institute, the Roof Consultants Institute and the University of Wisconsin. Rob is a recipient of numerous awards and was a charter inductee to the Metal Construction Hall of Fame. His presentations and technical writings have been translated and published in at least 10 languages, yet he is a down-to-earth, hands-on speaker who has a knack for making technical subjects easy for his audience to understand.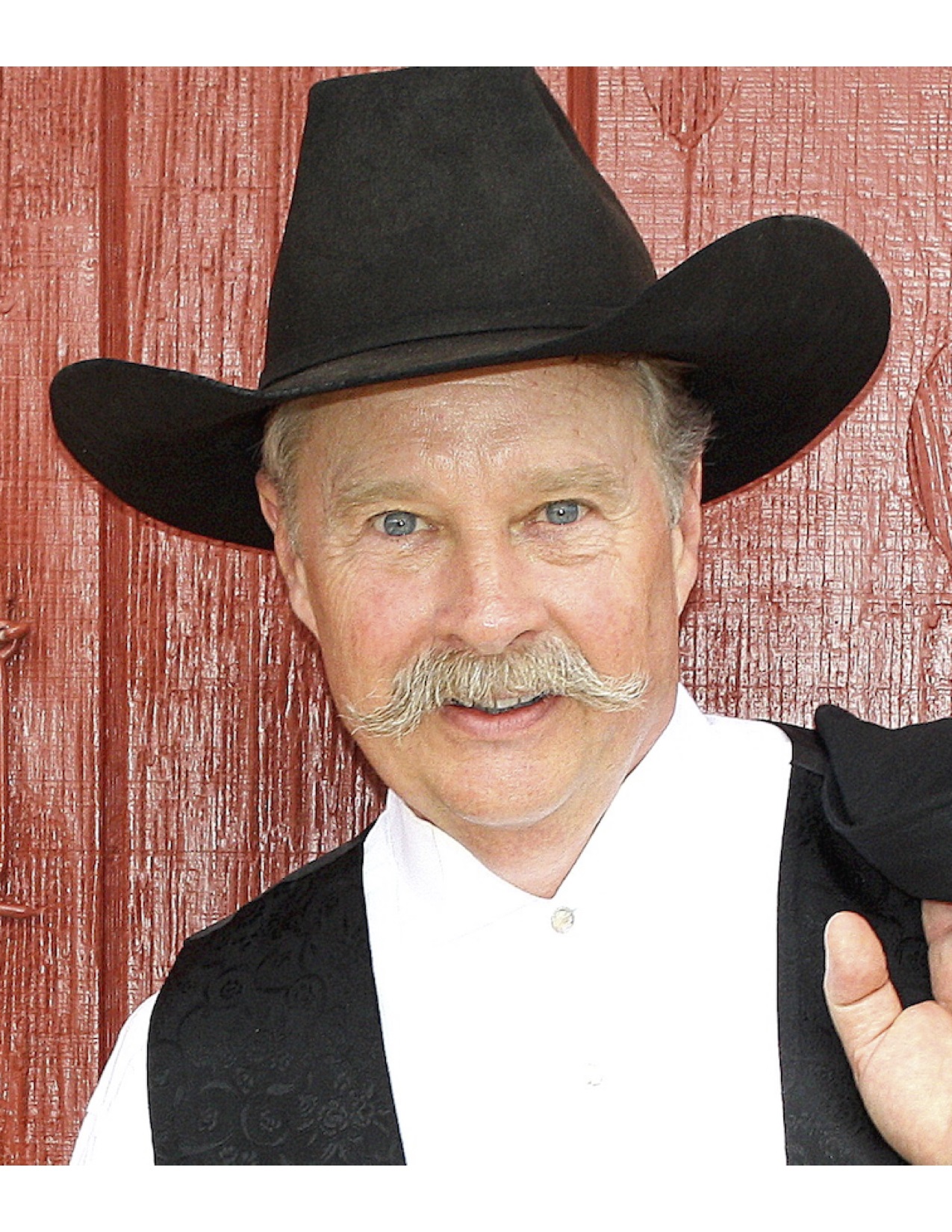 Rob Haddock
S-5!
Lee Ann Slattery
ATAS International
Lee Ann M. Slattery, FCSI, CDT®, CCPR, LEED AP BD+C is the Sales Support Manager for ATAS International, and the Market Development Committee Chairperson for the Metal Construction Association. She has 30 years of experience in sales and marketing within the architectural building products industry. Lee Ann served as the Middle Atlantic Region Institute Director on the board of the Construction Specifications Institute for the past four years and was elevated to Fellowship within CSI in 2020. She currently serves on the education committee for National Women in Roofing and the planning committee for Let's Build Construction Camp for Girls.
Brian is a registered professional engineer who's spent his entire career in the metal construction industry. Brian is currently the Vice President of Green Span Profiles, a premier promoter and manufacturer of insulated metal panels. For two years prior to joining Green Span Profiles, Brian operated his own engineering consulting firm, JET Labs. Brian began his career with a leading US metal component manufacturer where he held the positions of Design Engineer, R&D Manager, Engineering Manager and Manager of Project Services (Engineering, Estimating & Drafting). Brian holds a Bachelor of Science degree in Civil Engineering from Texas A&M University and a Master of Business Administration degree from the University of Houston.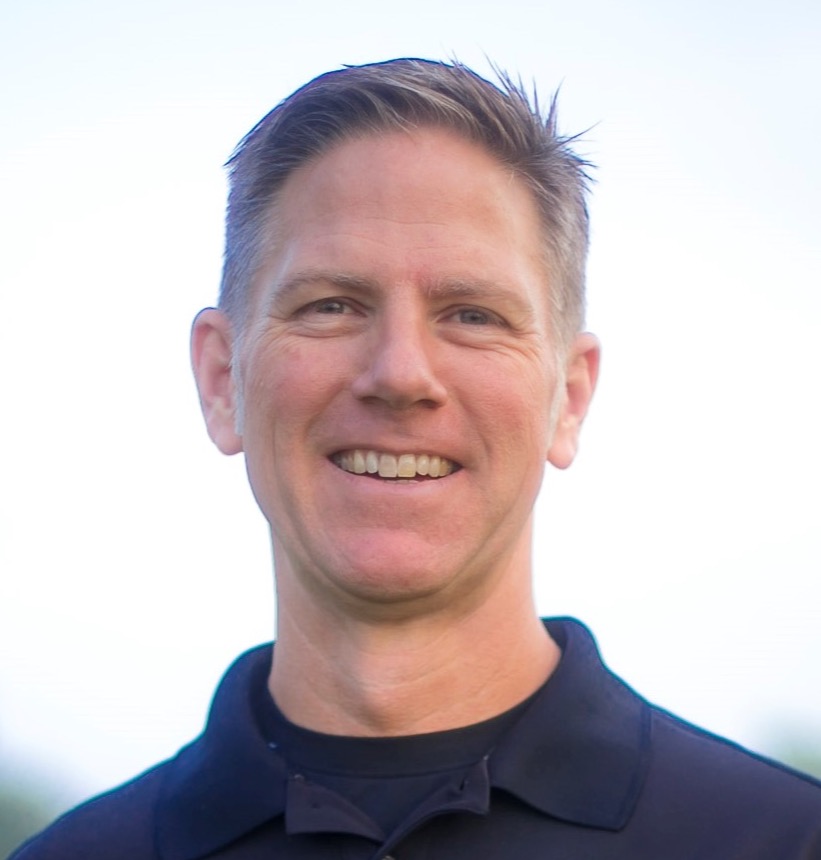 Brian Jaks
Green Span Profiles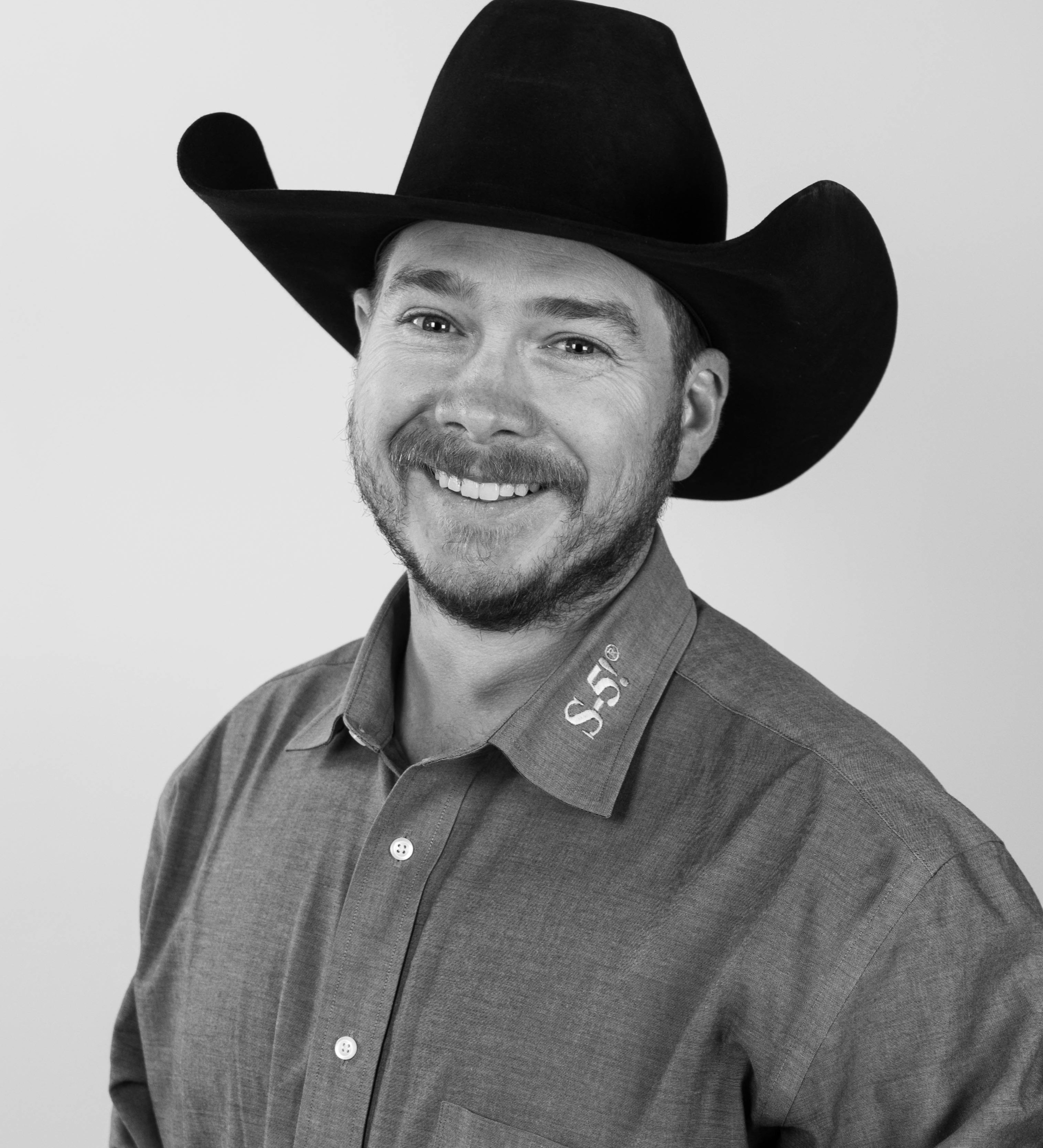 Dustin Haddock
Vice President of Research & Development
Dustin oversees research and development at S-5!, including testing, product design and product development. With an extensive background in testing, codes and standards, he leverages his expertise as market developer and ambassador for S-5! in Australia and New Zealand. He is passionate about his R&D team, brainstorming new ideas together and making products more user-friendly. He has collaborated and led many efforts in standards and codes development in the fields of metal roofing, roofing attachments, and PV racking and mounting systems with the ICC, UL, Intertek and universities/institutes, including the University of Adelaide and the Karlsruhe Institute of Technology.
Chandler Barden serves as President of CIDAN Machinery. He has been with CIDAN for 11 years, starting his tenure in Sales and then moving to Sales Management and eventually taking the leadership role as President. During Chandler's tenure at CIDAN he has been involved with multiple successful acquisitions paired with substantial organic revenue growth. Chandler takes pride in the growth of CIDAN through strategic plans to scale, with focus on the professional development of people. You may recognize him from his continued work with the MCA as the MFEC Council Chair as well as his role on the MCA Executive Board as Treasurer. In his free time Chandler enjoys spending time with his wife Allie traveling.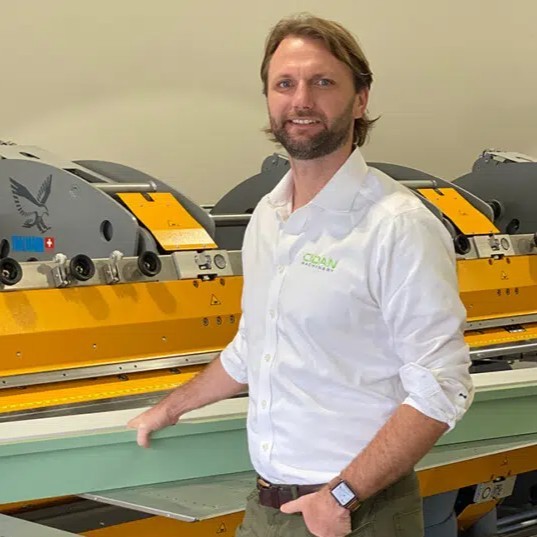 Chandler Barden
President