MCA Winter Meeting
winter-meeting-2023 Jan 23, 2023 12:15pm Jan 25, 2023 5:00pm Jan 23 — Jan 25, 2023
The Metal Construction Association is hosting their annual Winter Meeting, January 23-25, 2022 at the Hyatt Regency in Clearwater Beach Resort and Spa.
This event will give you an opportunity to connect with industry colleagues and discuss solutions and issues affecting metal in construction, both now and in the future. Make plans to attend and amplify your voice in the industry.
The meeting will consist of educational programs, networking opportunities, golf, and so much more.
Extend your stay to relax and unwind. Bookmark this page for the most current information.
Members and non-members are welcome to attend.
Registration will open in October. Watch for more details coming soon.
More Information Coming Soon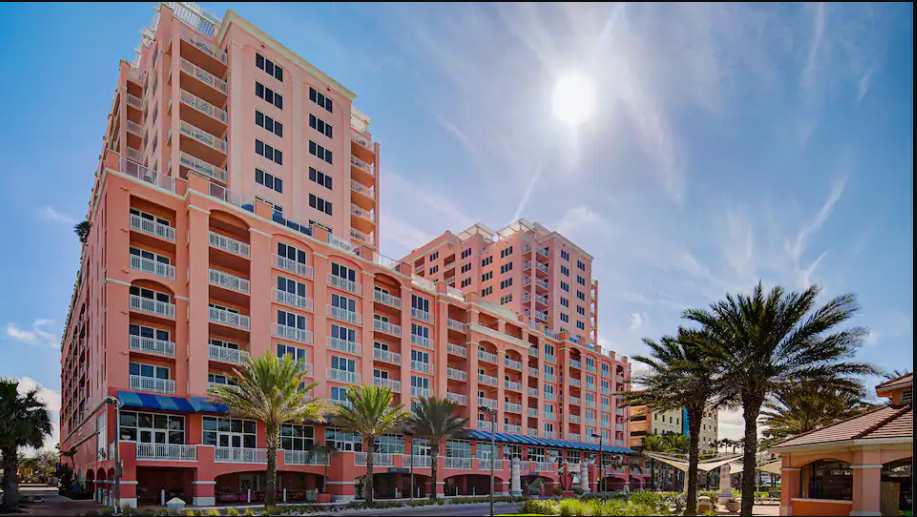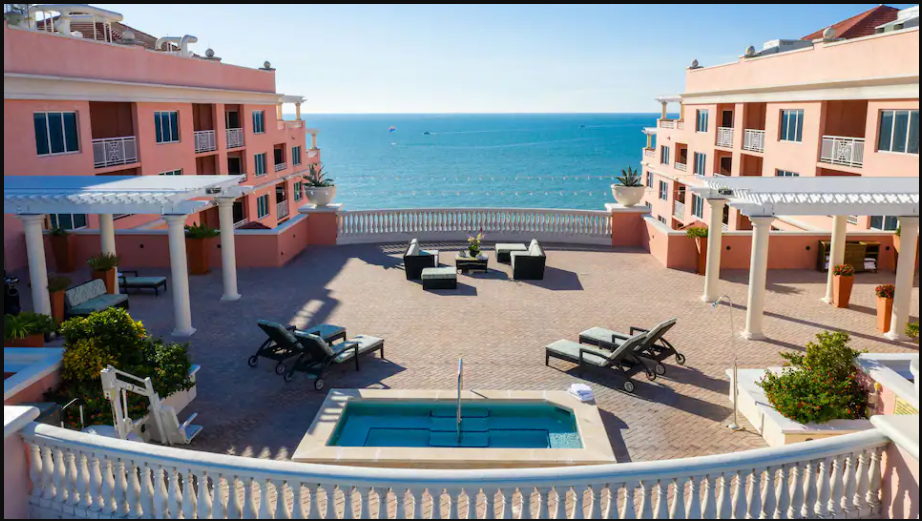 ©2020 Metal Construction Association. All Rights Reserved.
Privacy Notice
The Metal Construction Association uses cookies to provide more accurate information to our users. You may choose to opt-out of these cookies if you wish.