MCA Winter Meeting
winter-meeting-2024 Jan 29, 2024 12:15pm Jan 31, 2024 5:00pm Jan 29 — Jan 31, 2024
Make plans to bring a guest and attend the MCA 2024 Winter Meeting, January 29-31 in beautiful Scottsdale, Arizona at the Scottsdale Plaza Resort & Villas. The event will include industry education, a golf event to support our new scholarship program, and social events for you and your guests.
Registration Will Open in October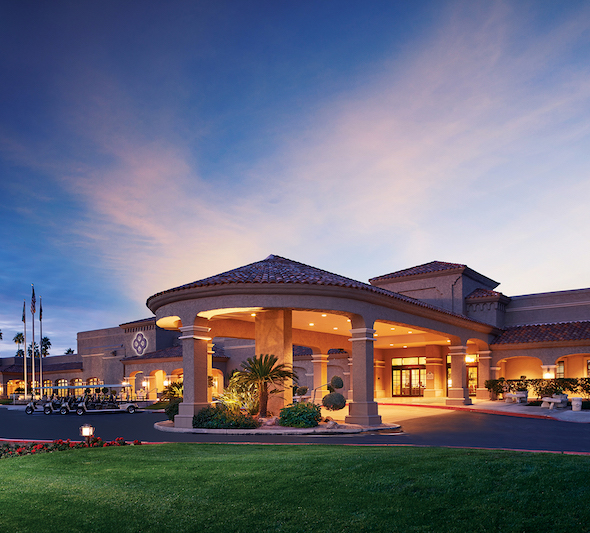 2023 Winter Meeting Highlights
The MCA Winter Meeting was a big success. Attendees obtained valuable information to help position themselves and their company for the future. The meeting covered an array of topics including an economic overview, update on codes and standards pertaining to metal in construction, white papers in development and new papers to explore.
Members can login to the Members Only section of the website to view presentations from the meeting.
Not a member? Learn about the benefits of membership here and join.
Connect with peers and stay up-to-date on MCA initiatives promoting the use of metal in construction.
©2023 Metal Construction Association. All Rights Reserved.
Privacy Notice
The Metal Construction Association uses cookies to provide more accurate information to our users. You may choose to opt-out of these cookies if you wish.