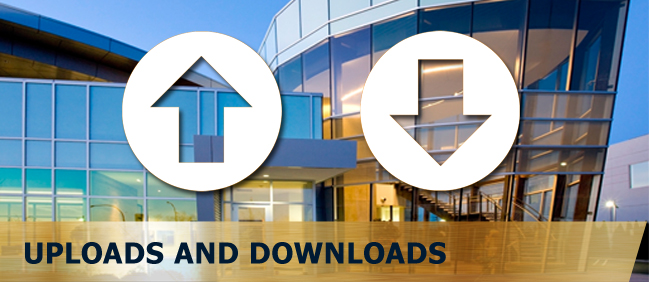 Get Busy This Month With Award Nominations to Upload, and new Tech Resources to Download
Metal Construction Association is here to help you with the ups and downs of the holiday season! Read below for new awards that honor the best of the metal construction industry, and new educational resources to sharpen your skills.

Hurry, the Deadline for Nominations is Friday, Dec. 4, 2015
The Larry A. Swaney and Patrick R. Bush Volunteer Service Awards
If you know someone who deserves to be recognized for their dedication and service to the metal construction industry, honor their efforts by nominating them below. Both awards will be presented at the 2016 Winter Meeting in St. Pete, FL.

Metal Roofing Seaming Guide Available From MCA
MCA has published a Best Practices Guide for Roof Seaming available on its website at no cost. The guide provides an overview of the different types of seaming for metal roofing, a glossary of terms, training guidelines, safety recommendations, pre and post seaming procedures, seeming operations, maintenance advice, and guides to sealants, clips, fasteners, and more.


MCA Provides Roofing Installation Manual and Online Exam
MCA is offering a Metal Roofing Installation Manual with an online exam. The manual is a free download, which includes 20 chapters and hundreds of pages and illustrations to help ensure industry best practices are used when installing metal roofs. The accompanying online exam, which is $100, was designed to confirm that installers and contractors have a full grasp of the best practices outlined in the manual. Both are valuable resources for new and experienced metal roofing installers.


MCA Publishes 2 New MCM Specifications Guides
MCA has published two new Specification Guides for Metal Composite Material (MCM) systems: one for 4mm MCM systems and one for 6mm/8mm MCM systems. The new MCM Specifications Guides specifically define performance criteria for MCM panels, installation systems, and system fabricators in a single document. In addition, the specifications define performance criteria for the MCM systems based on the latest International Building Codes (IBC) and performance standards developed by the American Society for Testing and Materials (ASTM) and American Architectural Manufacturers Association (AAMA). The specifications also provide specific installation criteria giving direction to the installer and assurances to the designer regarding the quality of the installation.


Nominations Are Open to the Public for the Triumph Awards
MCA recently established the Triumph Awards, celebrating champions of the metal construction industry. These new awards will honor the many different kinds of people and companies that champion the growth and development of the metal construction industry each year. Entries will be accepted beginning February 2016. The awards event will be held October 26, 2016 in Baltimore, Maryland. The judging committee will consist of members from a variety of groups including members from the MCA, Metal Building Manufacturers Association (MBMA), Metal Building Contractors and Erectors Association (MBCEA), National Frame Building Association (NFBA) as well as at-large volunteers.