Quality Metalcrafts, LLC - Americlad
www.americlad.com
13375 Commerce Blvd
Rogers, MN 55374
(P): 1-866-260-4047 (F): 763-255-3399
Since the company's founding in 1994, Quality Metalcrafts, LLC has distinguished itself as one of the premier customer metal fabricators to the Architectural Construction and Industrial markets.
Our AMERICLAD® product line represents the highest quality in architectural metal products with the intent to offer single source responsibility on your next project.
Our attention to detail, superior quality, innovation, and value oriented methodology in architectural metal products makes Quality Metalcrafts, LLC the first choice for your construction requirements.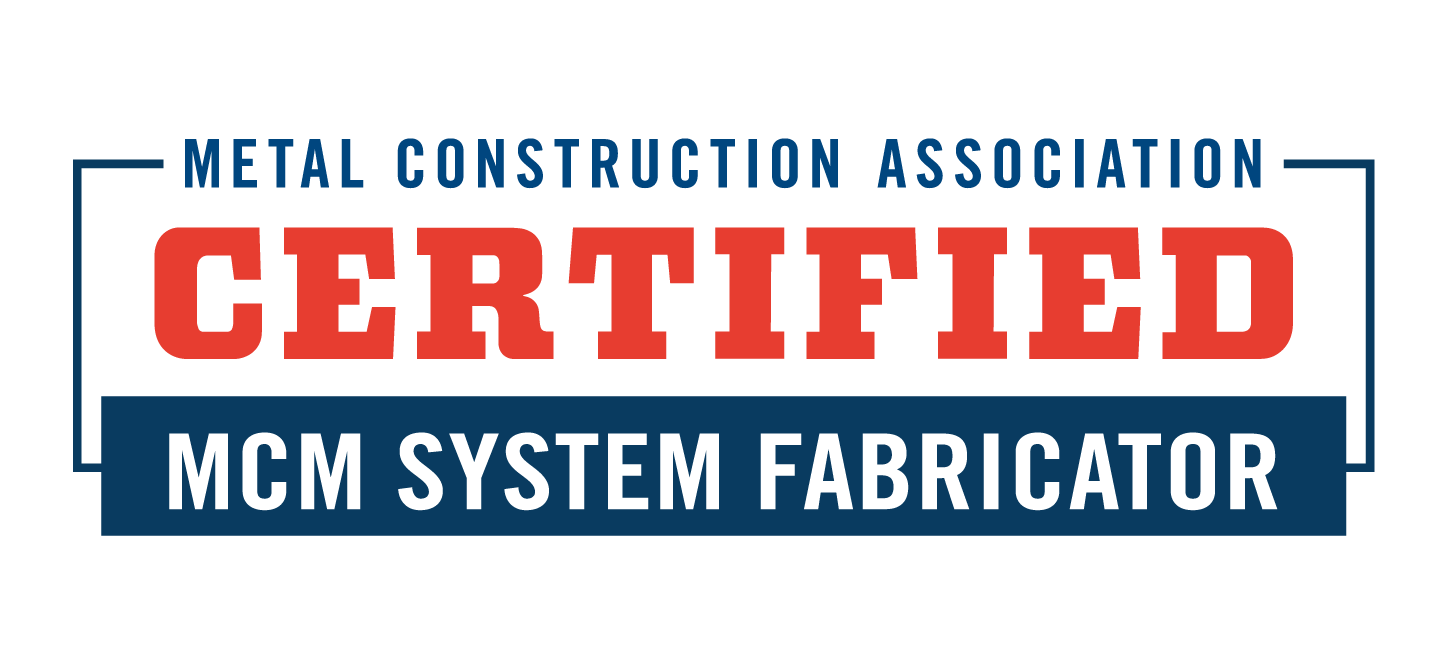 Products/Services
Walls
Metal Composite Material
Metal Wall Panels