Service Awards
Larry A. Swaney Award
This award is entrusted to an individual who has worked unselfishly for the success of the association and the betterment of the metal construction industry as a whole. The recipient is recognized for reflecting the spirit of Larry A. Swaney, the founding president of the association and an individual committed to promoting communication, cooperation, sharing and unity, as well as fostering growth and enhancing the betterment of metal construction.
2023 Scott Kriner
2022 Dale Nelson
2021 Karl Hielscher

2020 Todd Miller

2019 Mark James

2016 Ken Buchinger

2015 Rob Haddock

2014 Randy Ridenour

2013 Ted S. Miller

2012 Sid Peterson

2011 Dick Bus

2010 Patrick R. Bush

2008 Delbert F. Boring

2006 Harold Schroth

2005 Bill Croucher

2004 Sam W. Milnark

2003 John Mattingly

* No award issued in 2017 and 2018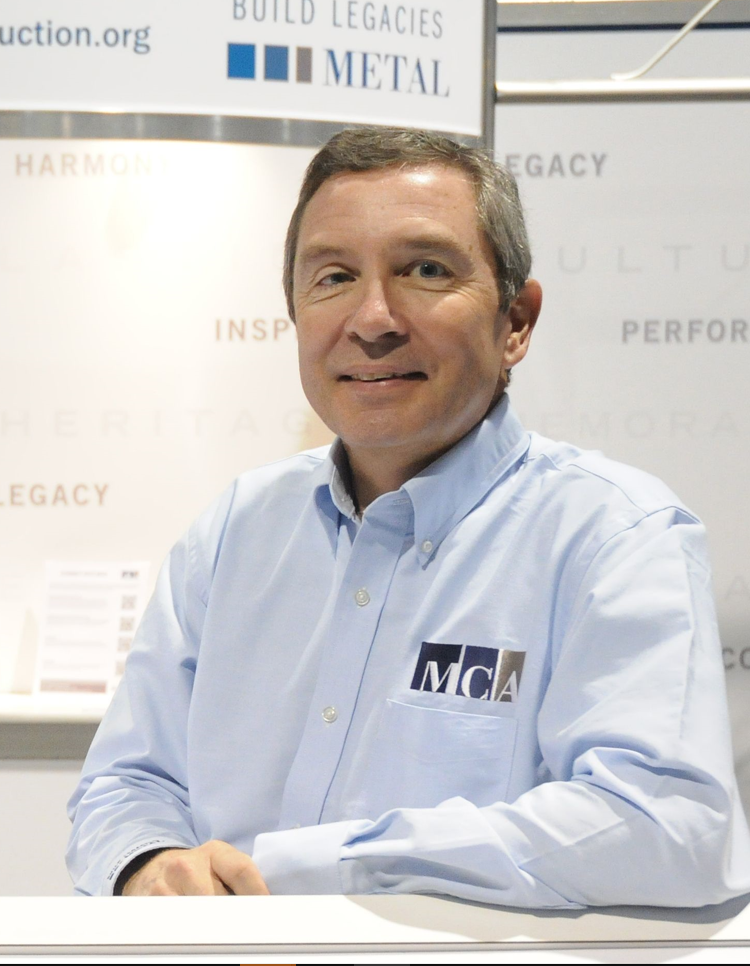 Scott Kriner, 2023 Award Winner

Patrick R. Bush Service Award
This award recognizes one individual from a MCA member company who has recently made significant volunteer contributions to the Metal Construction Association. A nominee must be employed by a member company and should participate in MCA activities such as councils, committees, and/or the board. Established to honor Pat Bush, longtime MCA board member and past Swaney Award winner, who passed away in 2010, the inaugural award was presented at the 2011 MCA Annual Meeting.
2023 Lee Ann Slattery
2022 Miguel Pena
2021 Ed Karper
2020 Jan Nelson
2019 Jonathan Rider
2018 Scott Moffatt

2017 Brian Partyka

2016 Randy Allen & Mark James

2015 Jeff Irwin

2014 Dale Nelson

2012 Robert Anderson

2011 Jim Bush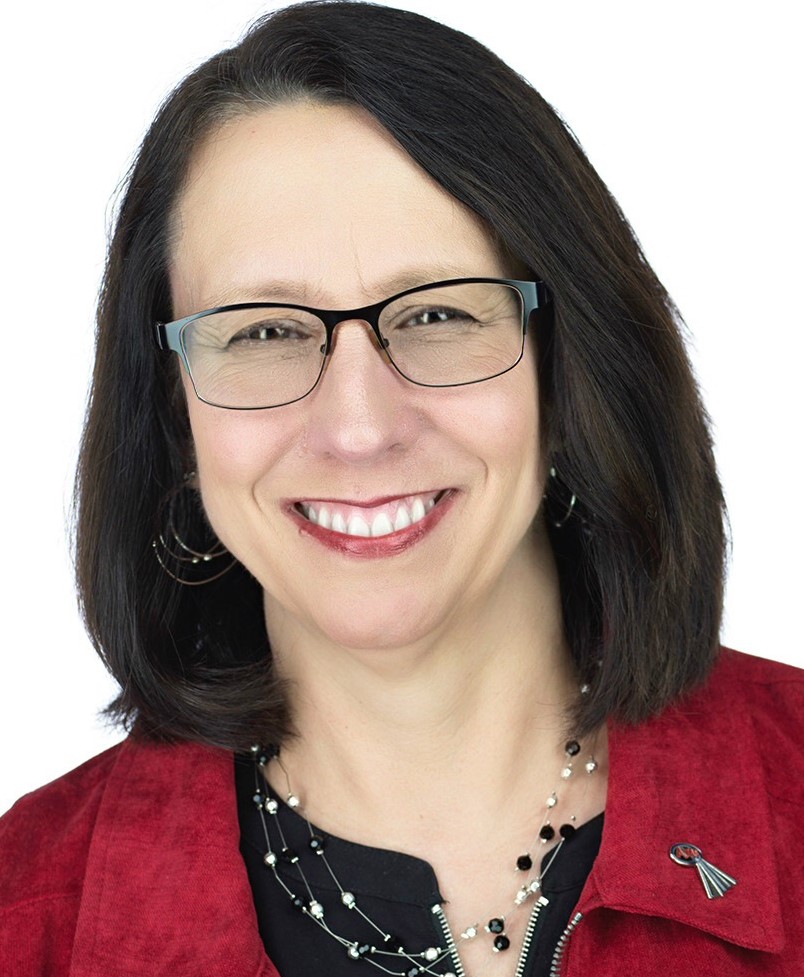 LeeAnn Slattery, 2023 Award Winner