January 2020
Metal Construction Association Newsletter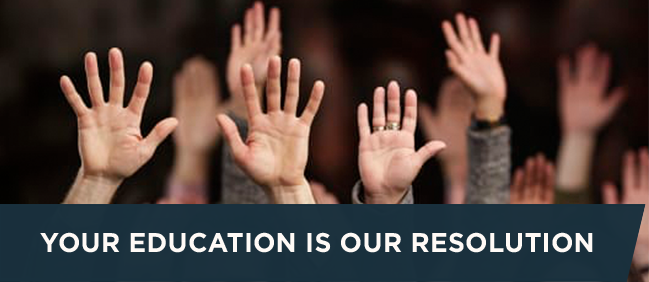 MCA's commitment to member education in 2020 starts now. New white papers, manuals and reports, developed in partnership with member and industry partners, will keep you at the forefront of innovation and proactive with codes and standards. Meanwhile, architects will benefit from new course offerings and earn CEUs approved by AIA and other associations. Here are just three of our latest offerings:

MCM Labeling: Who Cares and Why



Dozens of products lay claim to being MCM or Composite Materials. It's important to understand the current labeling program, as required by code, to ensure the product being supplied to the field uses the process, components, and quality requirements required. This white paper will help you uphold industry standards by making sure the MCM product or system has been tested by an approved agency and labeled according to the IBC.


Show Your Mettle



This new course gives architects valuable information on using IMPs to future-proof buildings. Learn how to:
• Apply the principles of building costs and life-cycle cost analysis (LCCA) to select the most durable and cost-effective materials.
• Utilize metal's versatility, sustainability and resilience.
• Weigh the advantages of various building materials, during construction and throughout a building's life cycle.
• Understand the impact of metal's disaster resistance on a building's durability.

Retrofit Metal Roofing Design Guide



This new comprehensive manual provides the latest code-compliant and market-ready materials, methods, and best practices to re-roof buildings using state-of-the-art metal roofing and light-gauge steel framing systems. The guide includes 140 pages packed with valuable information, illustrations and photos pertaining to metal-over-flat as well as metal-over-metal roofs. Topics range from market conditions to assembly details to energy savings.


LAST CALL FOR MCA'S WINTER MEETING




Jan. 13–15 in Palm Springs, CA



Start the year strong! Don't miss this unique opportunity to network, learn, and have a voice regarding current issues that will impact the industry—and your business. Get updated on the latest developments in major areas such as:

• Metal Roofing
• MCM
• IMPs
• Roll-forming
• Codes & Standards
• Membership
• METALCON
• Programming


THIS MONTH'S METAL OF HONOR




After Hurricane Michael, IMPs Get Hotel Up and Running



The Holiday Inn in Panama City, FL was knocked out of plumb, guest rooms blasted with rain and 150 mph gusts, exterior stucco shredded. The $20 million reconstruction had to be completed in just nine months to accommodate summer tourists.

"We've used insulated metal panels before and we were confident that this would be the fastest and most economical way rebuild the hotel," says Joseph Sorci of Florida Architects. "Beyond the speed of build that panels provide, they're also more sustainable, help prevent heat transfer, reduce the thermal load on the building, enhance exterior sound transmission, and are low maintenance."

METAL CONSTRUCTION ASSOCIATION</sp