January 2022 Jan 1, 2022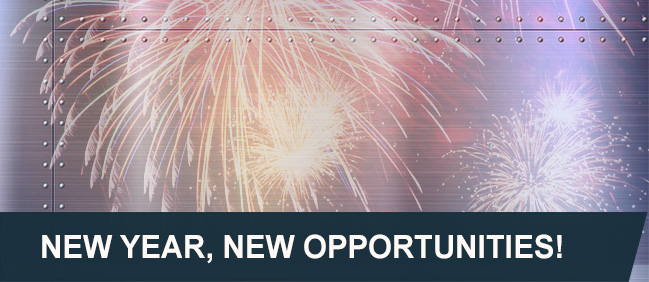 Ready to make '22 your biggest and best yet? Use the Metal Construction Association as your resource. Our website includes an ever-expanding library of case studies, webinars, and resources, including MCA Metal University. We do ongoing research, publish white papers and update standards to help you achieve your goals in the new year!


SUPPLIERS ARE IN DEMAND. FIND YOURS
WITH MCA.

Need a supplier? Rely on MCA to find a reputable supplier for your next project. Whether you're seeking a manufacturer, distributor, installer, or any other role, our Find A Supplier search feature will help you find the perfect match. You can also filter by product type or material!




NEW COURSES - BUILD YOUR KNOWLEDGE AND
YOUR CREDENTIALS!

Cladding Safety with Metal Composite Material (MCM)
and the NFPA 285-19
Get CE Credits!
Building envelope designs frequently incorporate combustible materials. This course demonstrates how Metal Composite Material is passing the test. You'll learn how MCM made with a flame retardant core responds to fire compared to MCM with a standard core and more.

Architectural Excellence with Insulated Metal Panels


Get CE Credits!
Insulated Metal Panels (IMPs) offer environmental benefits, ease of installation, and infinite design options. In this course we'll discuss these benefits and show examples of beautiful commercial buildings, medical facilities and sports arenas created with IMPs.



New York City Building Code Update


While involved in a number of areas of the NYCBC, a primary focus for MCA was exterior cladding assemblies and continued efforts to maintain a high level of fire safety.




METAL PROVIDES THE SOLUTION IN OUR LATEST
CASE STUDIES

An Office Park with Sustainability in Mind
Read how the ease and speed of installing Insulated Metal Panels (IMPs) helped installers close the building envelope before winter's arrival.



Music City's Airport Hits a High Note with New Concourse


Metal cladding gives Nashville International Airport a modern new look and impressive energy-efficiency.



This Self-Storage Facility Gets an Eye-Catching Makeover


The benefits of IMPs don't stop at providing a clean, distinct aesthetic for this North Hollywood facility. They also help provide the climate control to protect customer's belongings from extreme heat and cold.




LAST CHANCE TO REGISTER
THE MCA WINTER MEETING
JAN. 24-26, 2022

Join us in Scottsdale, to learn, network, and connect with industry professionals. The meeting kicks off with two keynote presentations:

Dr. Melissa Furman of Career Potential LLC, will discuss navigating your team beyond the pandemic.
John Kelly, CEA Legal Counsel at Howe, Anderson & Smith, P.C., will provide insight on what to expect from the midterm elections, and how to take advantage of opportunities before and after the election.

Privacy Policy
Subscribe To This E-Newsletter
Send to a Friend
© 2021 Metal Construction Association. All Rights Reserved. Other products, names, text, and images are copyrights or trademarks of their respective owners. We respect your privacy. If you no longer wish to receive e-newsletters from Metal Construction Association, click here to remove yourself from our list.
​