Industry Education
The Metal Construction Association collaborates with industry professionals throughout the supply chain to create white papers, technical bulletins, presentations and more. View the resources on our Metal University to educate yourself and business partners on pertinent matters related to metal in construction.
Top Metal University resources:
---
METALCON 2023
Take advantage of a $50.00 off discount for METALCON registrants under 40 by using code FLMC. To learn more about sessions relevant to Future Leaders check out the METALCON page.
---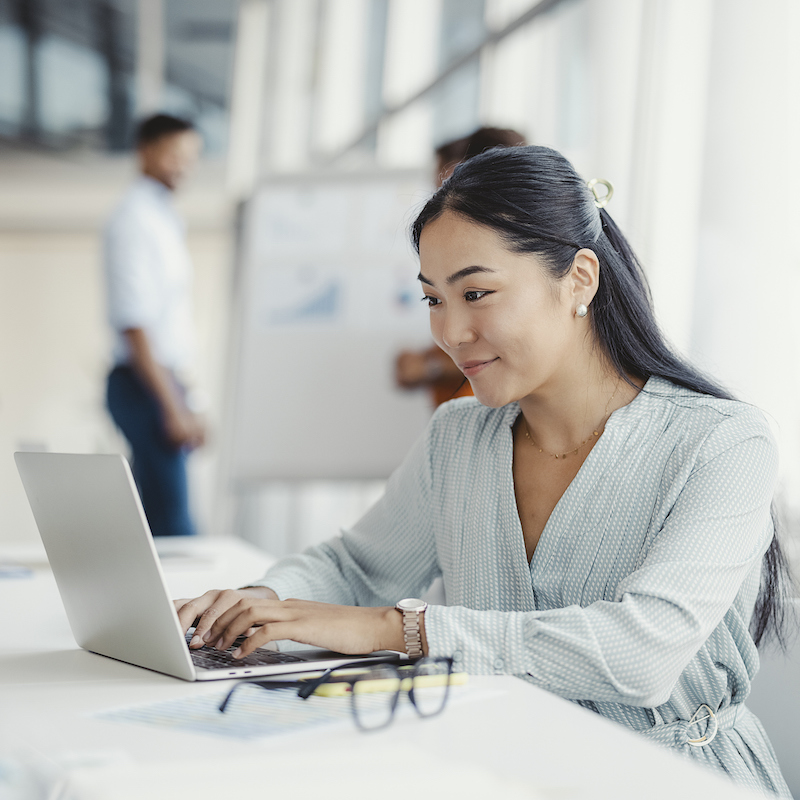 Introduction to Implementing Sustainability at your Company
Missed the latest Future Leader's Webinar on implementing sustainability measures at your company by Alan Scott – Director of Sustainability at Intertek?
Watch the recording here.
Decoding the Language of Metal Construction
It's no secret that the metal construction industry has many terms and phrases that are unique to itself, terms like: MCA, Slope, MCM, Oil Canning, Membrane, EPD's, and so many more. For individuals new to the world of metal construction and seasoned veterans alike, these can get confusing. Watch the recorded webinar below, to learn more.